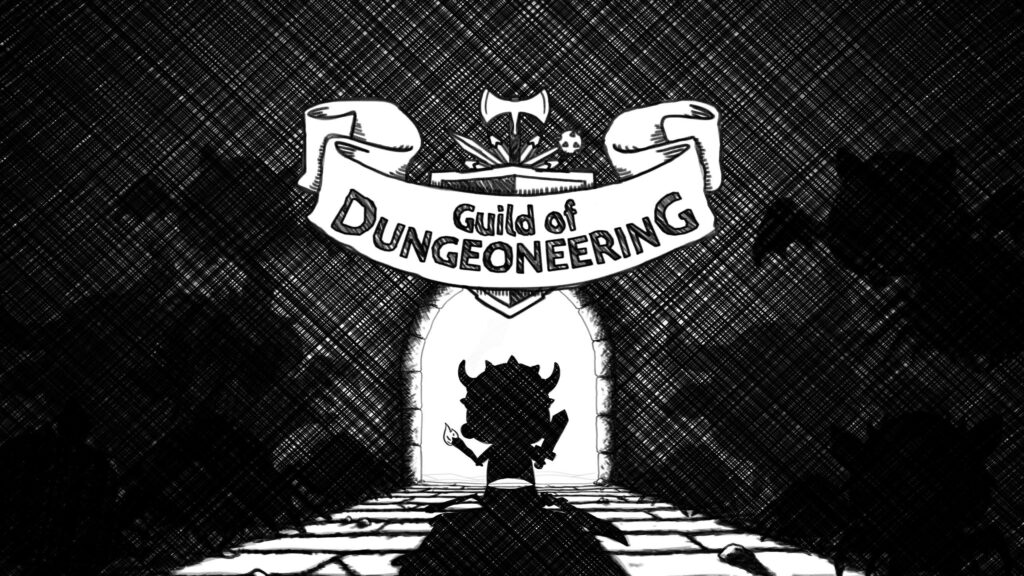 Тази седмица от Epic ни подаряват три безплатни игри. На първо място имаме Guild of Dungeoneering – както създателите и я описват "dungeon crawler with a twist", а именно – вместо герои, играча управлява подземието и се мъчи да спре героя.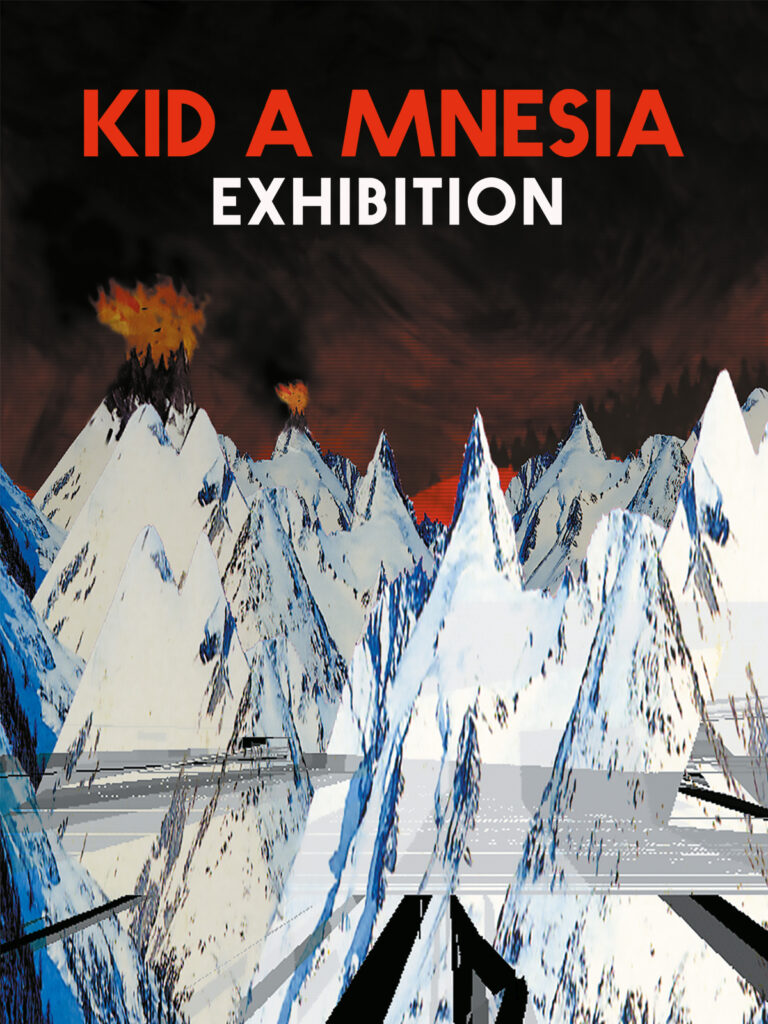 Второто заглавие е Kid a mnesia : Exibition, сюрреалистична exploration игра. Третата игра е красиво анимираният платформър Never Alone (Kisima Ingitchuna).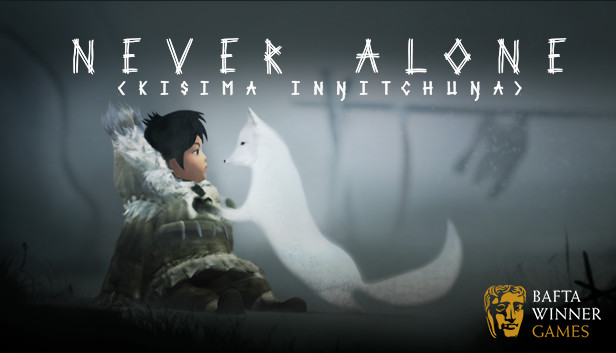 Както винаги, игрите са достъпни за сваляне от Epic Store.